Blooming + Thickening
Shampoo
8 fl oz
→ Hair Growth Formula
→ Nourishes & Hydrates
→ Strengthens & Protects
→ DHT Blocking Complex
This shampoo helps create and maintain a healthy hair growing environment. It is formulated to revitalize your scalp microbiome and gentle remove follicle-clogging sebum. Natural powerhouse ingredients work to make your hair healthy, thicker, shiny and flowing.
Hairboost Complex
Our proprietary complex of peptides, vitamins and antioxidants works to block DHT, energize follicles, control sebum and strengthen strands.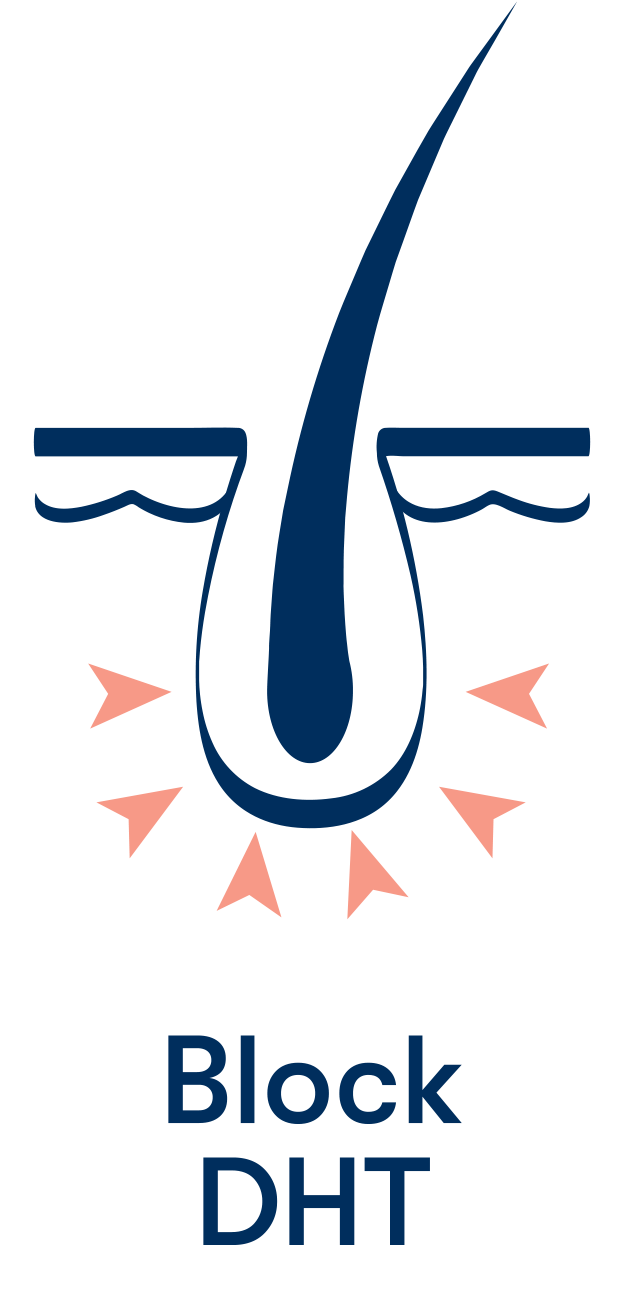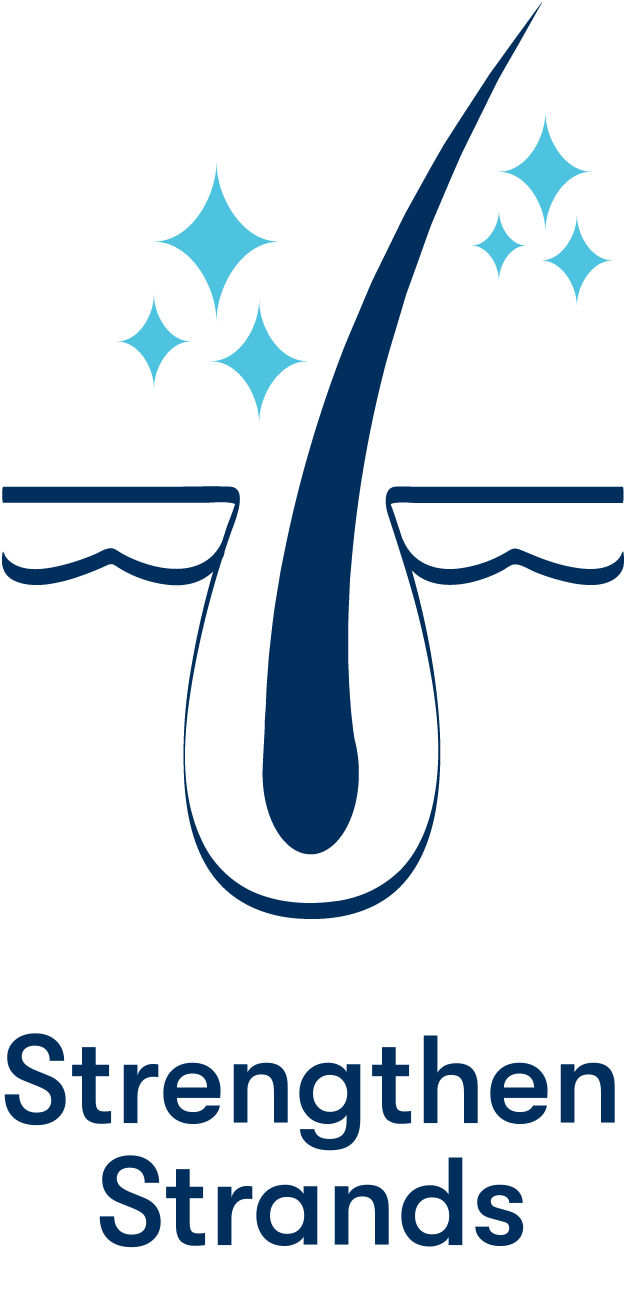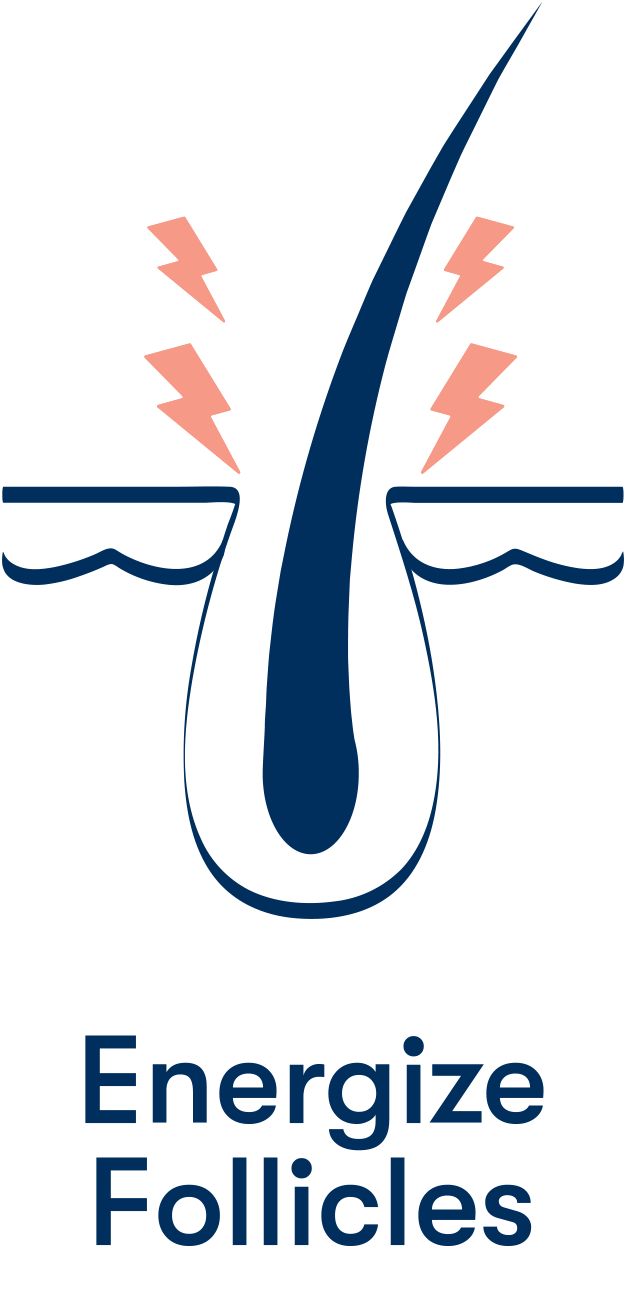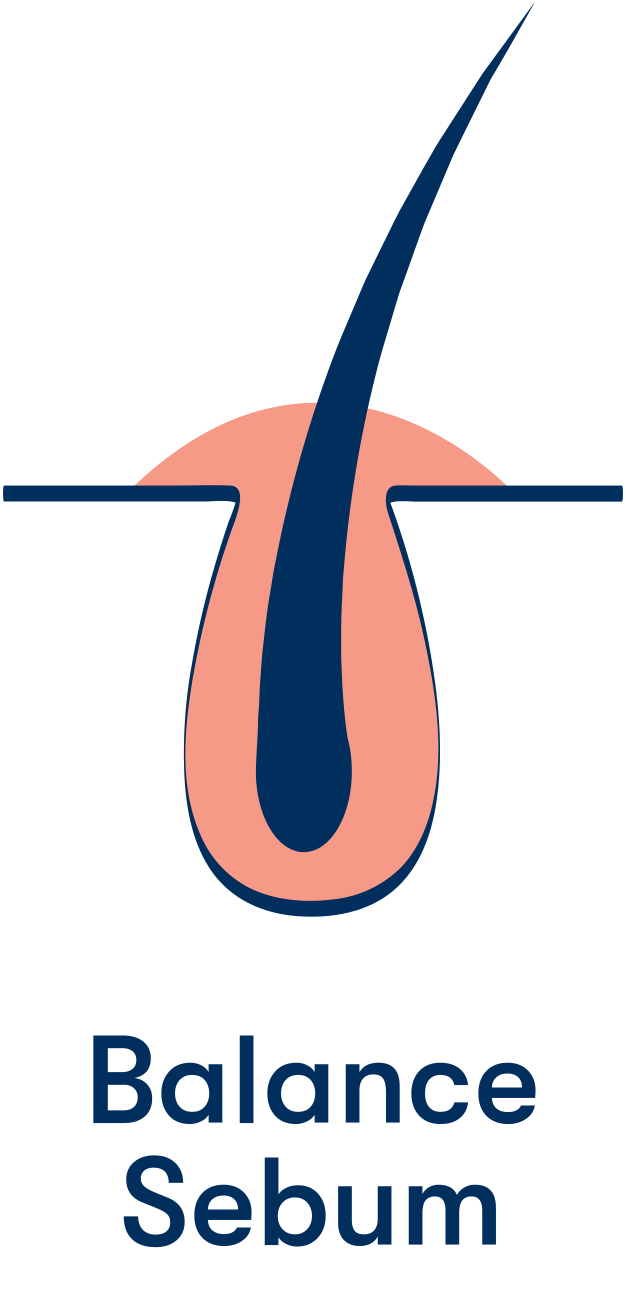 Details
Lightweight daily-use formula

Gentle foam (sulfates don't fly with us) that doesn't strip away your natural oils needed to maintain a healthy scalp.

Ideal for people with signs of premature thinning or long term concerns (and everything in between

→ Prevents DHT Formation
→ Supports Stronger Strands
→ Balances Scalp Sebum
→ Safe for Color-Treated Hair
How to use
❶ Apply to wet hair. Lather.

❷ Massage with fingertips for 1-3 minutes.

🚿 🍃 ☻
❸ Rise. Grow. Enjoy.

❹ Follow with GL Conditioner

Consistent use is optimal. If not daily, use as frequently as possible for best results.
Growth Goodies Inside
Only clean and safe ingredients are used in our (good) lab.
No fillers. No junk. No freaky side effects.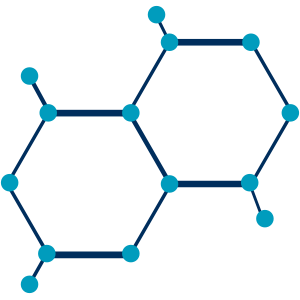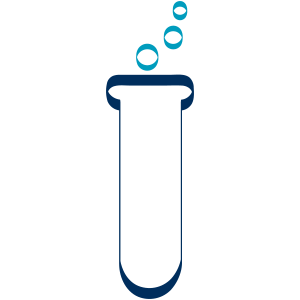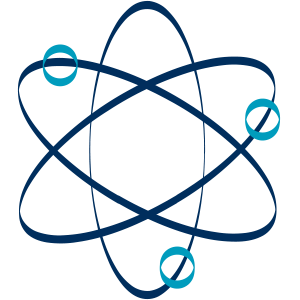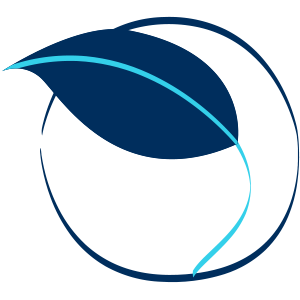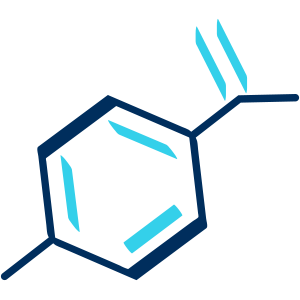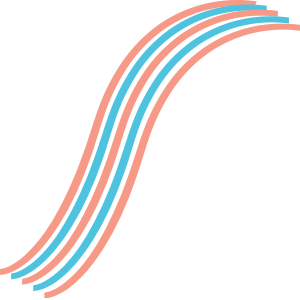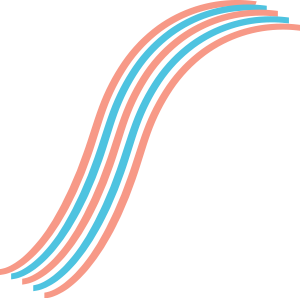 Safe for color- treated hair