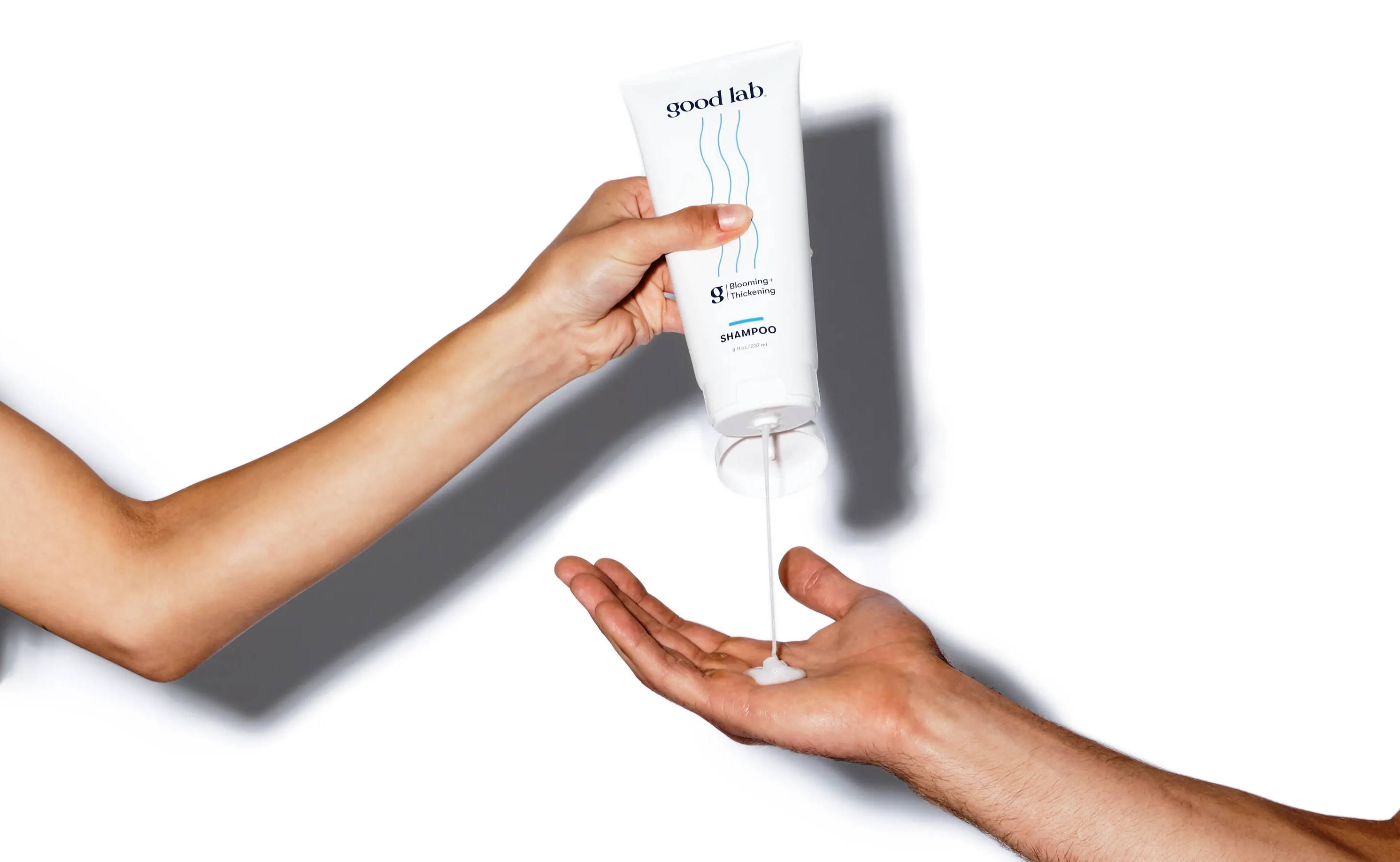 I created Good Lab with my wife because we were disappointed by the lack of effective, drug-free products for thinning hair. I was watching with frustration as my forehead was getting bigger and bigger, and she was losing lots of hair in the shower thanks to a hormonal imbalance.
Both of us were on the search for solutions and coming up short. Turns out, we weren't the only ones. Nearly 80% of us (both men and women!) will experience some form of hair loss at some point in our lives.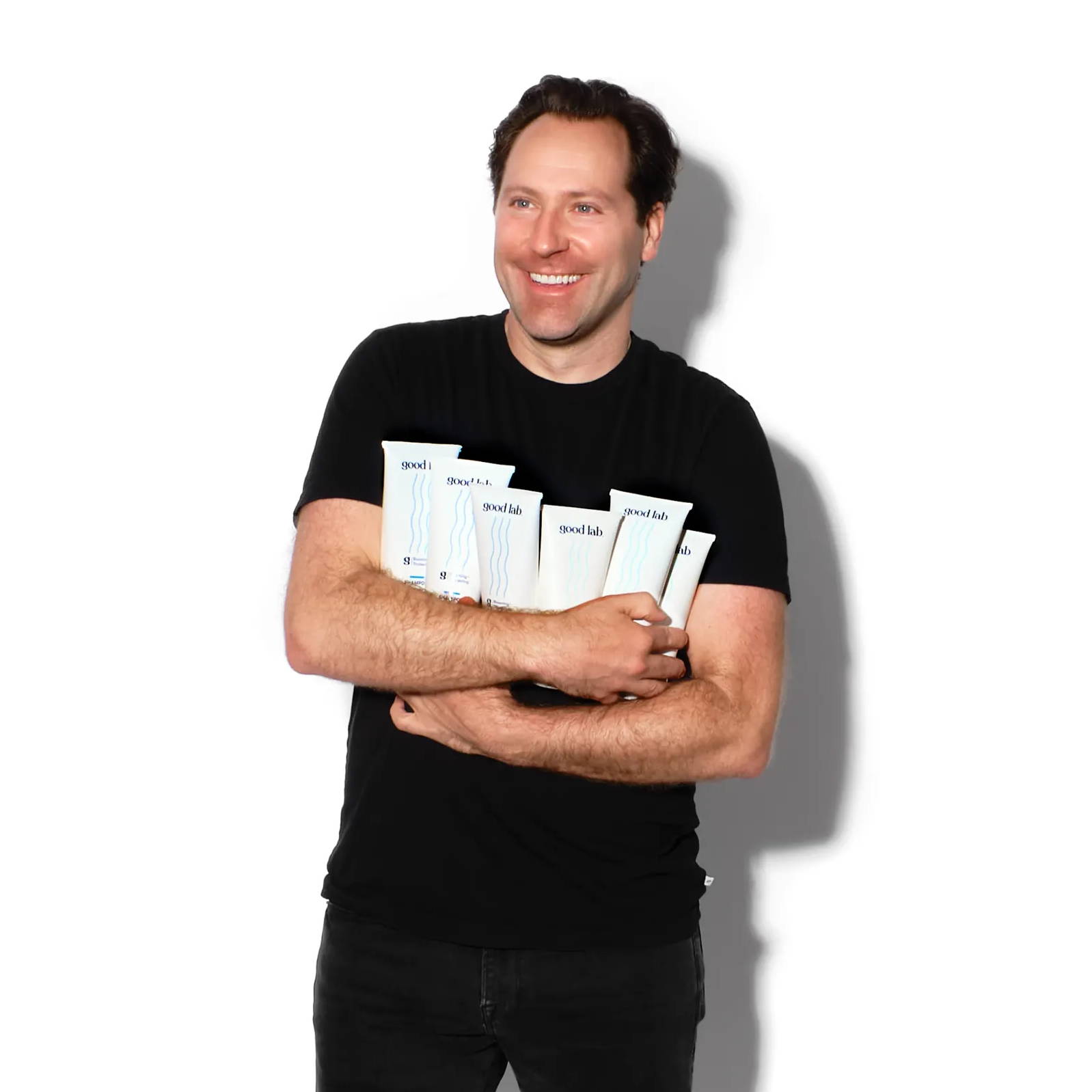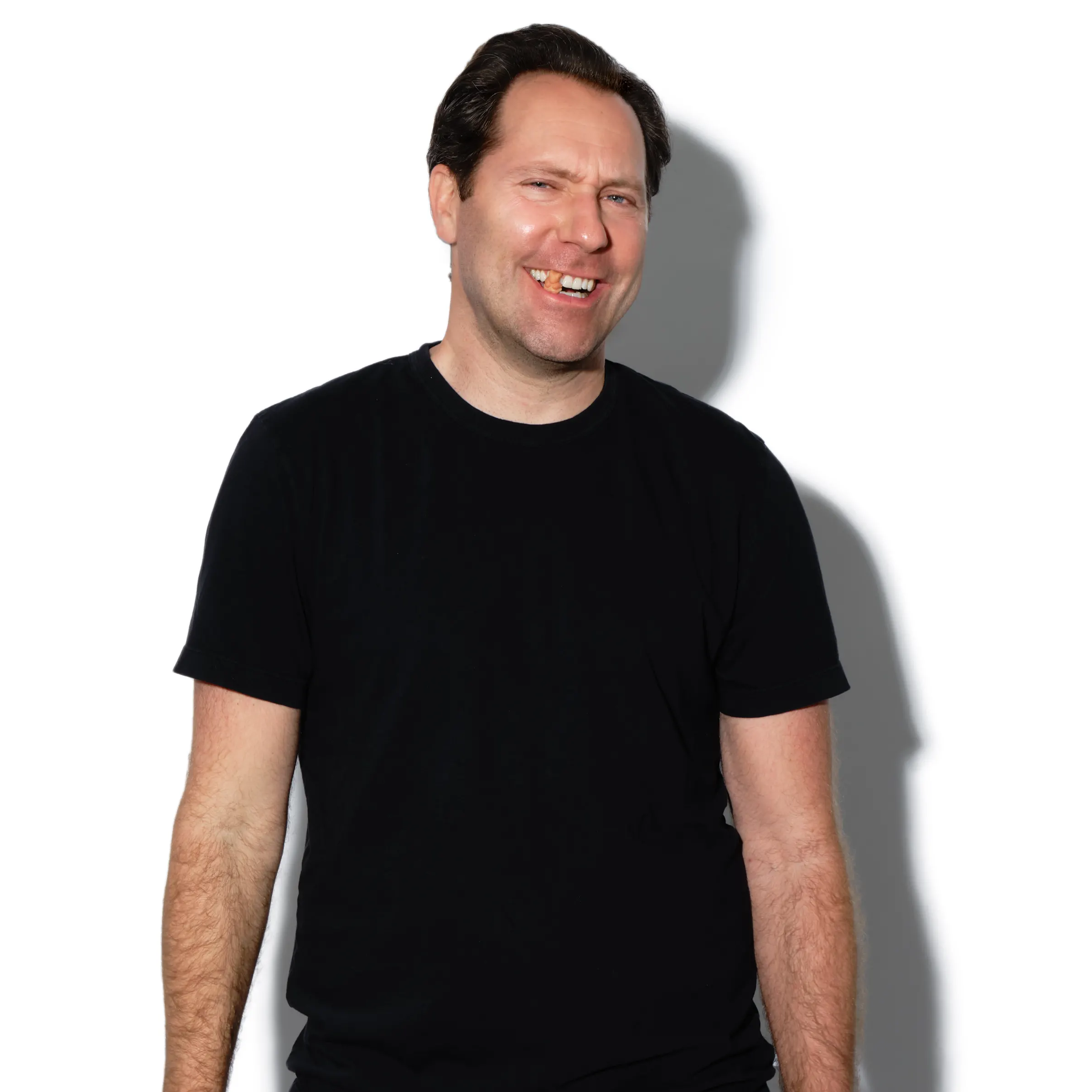 We didn't want to rely on chemical junk with shady side effects like finasteride and minoxidil, so we started digging into plant-based powerhouses that block DHT, control scalp oil, strengthen hair and re-energize follicles.
We were pumped by our initial findings, so we teamed up with world-renowned chemists and hair industry experts that were excited about the research and product ideas too.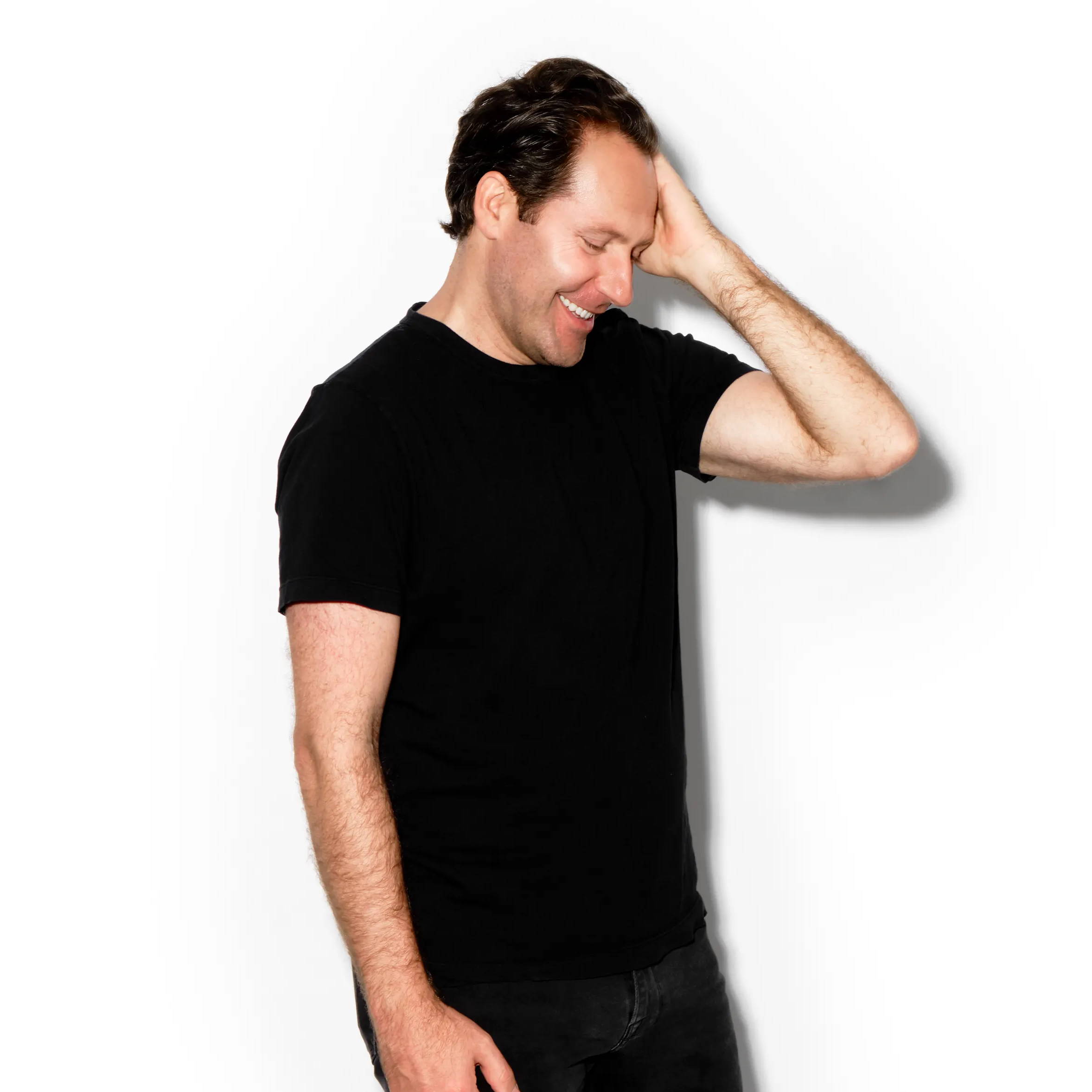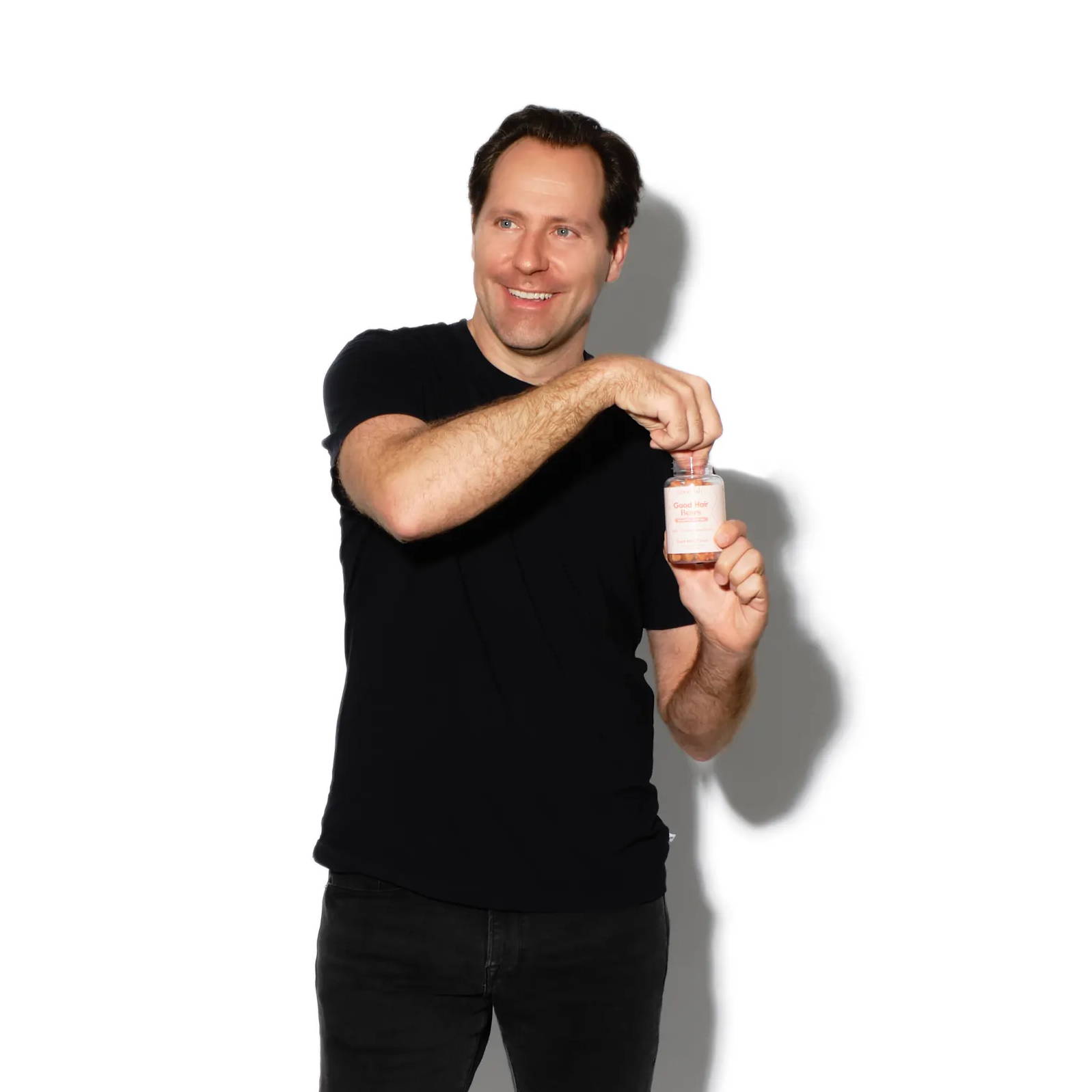 Good Lab is the result of that collaboration. Our products work synergistically to give you stronger hair—from your root to ends, and from the inside out.