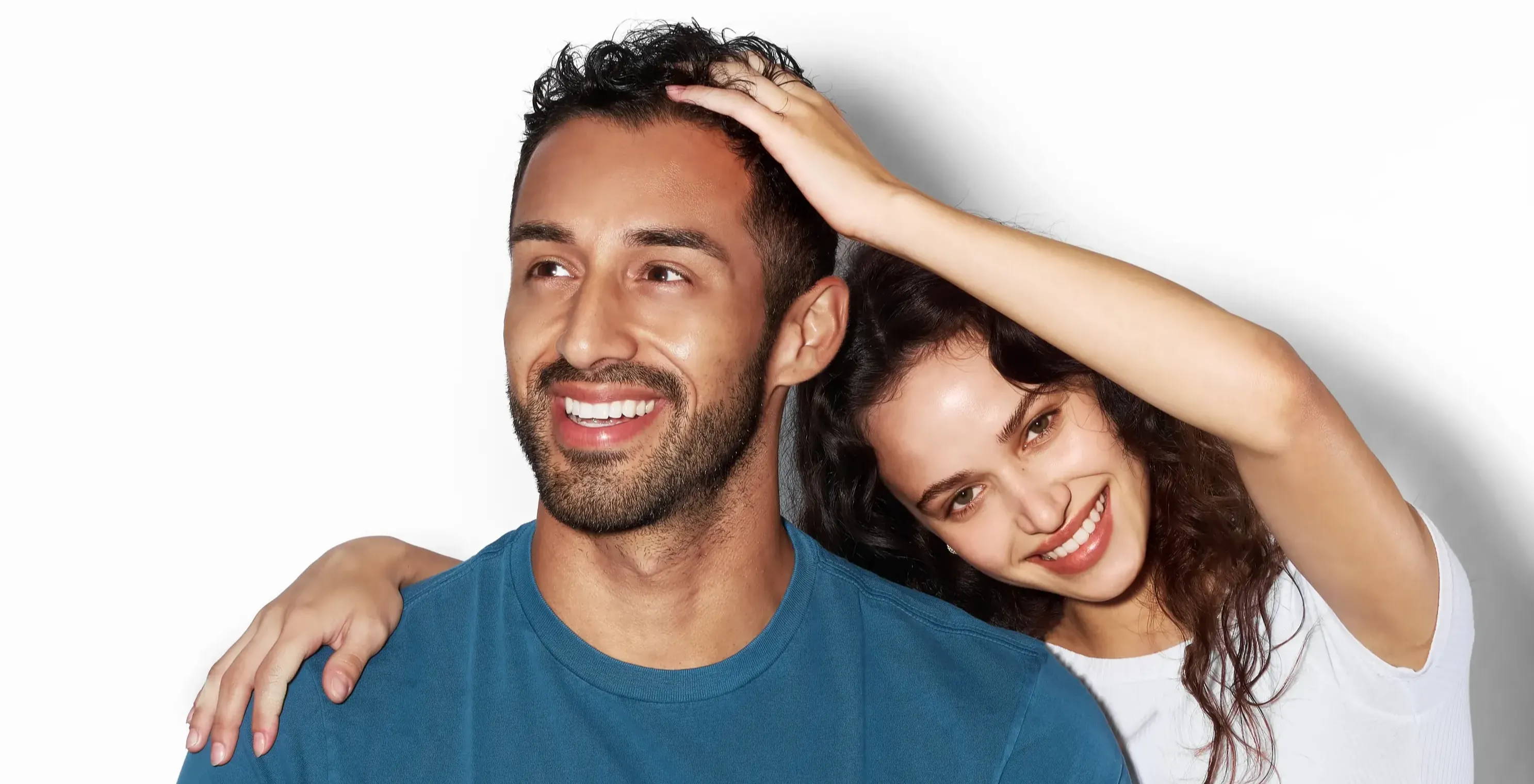 You know that nagging feeling you have when you try a new product?
That little voice in the back of your head that asks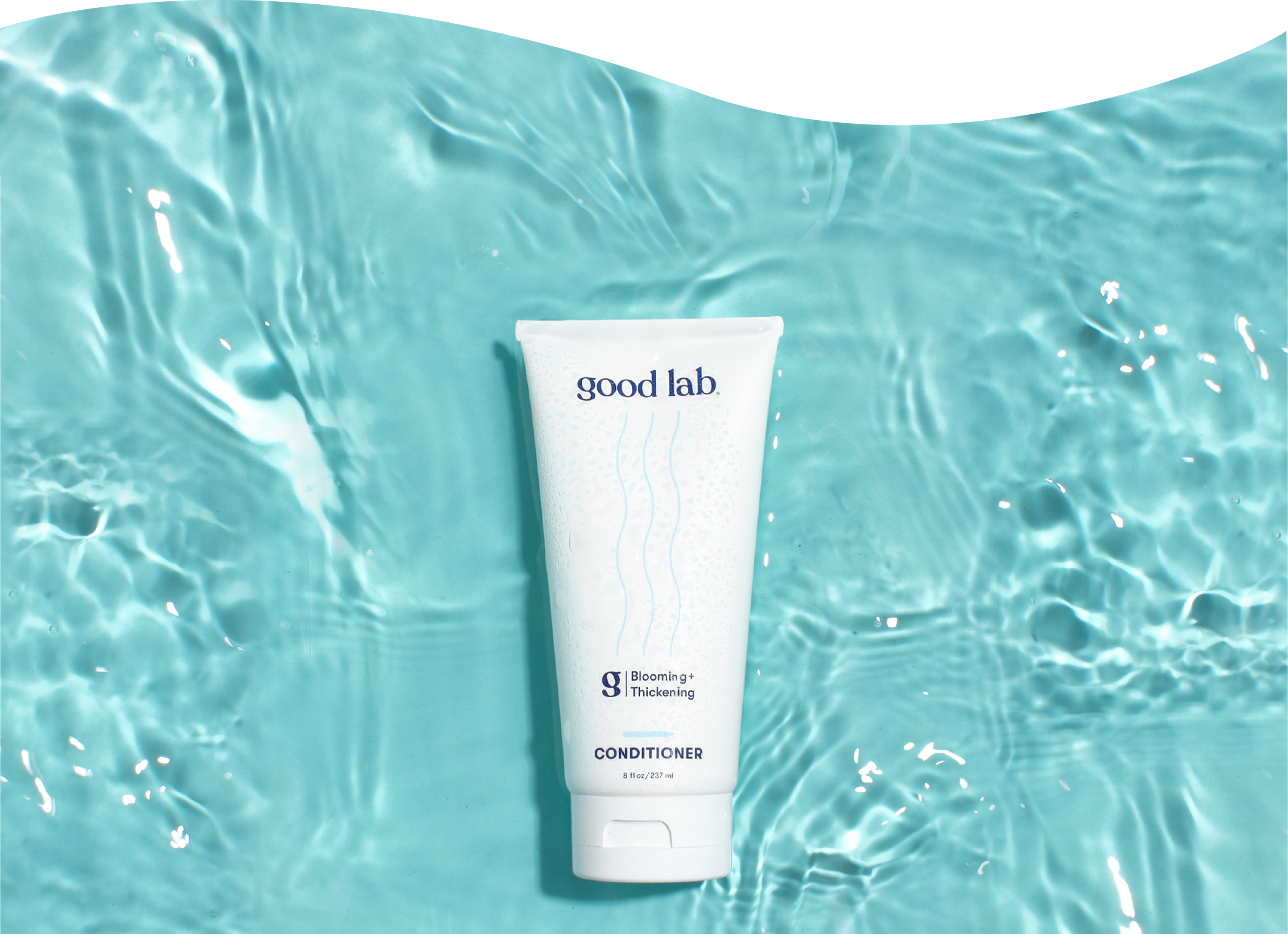 THAT FEELING IS WHERE
GOOD LAB GOT ITS START.
We were once a lot like you
Watching hair go down the drain, seeing strands on our pillows, and honestly kind of freaking out about it.
No matter where we turned for help with our thinning hair, we were met with the same problems: questionable chemicals, freaky side effects, and no clear answer on how hair thinning and hair loss prevention even works.
We didn't want to rely on blind faith. We wanted real science, real answers and really safe ingredients. So we decided to do it ourselves (with a lot of help from scientists and other hair experts).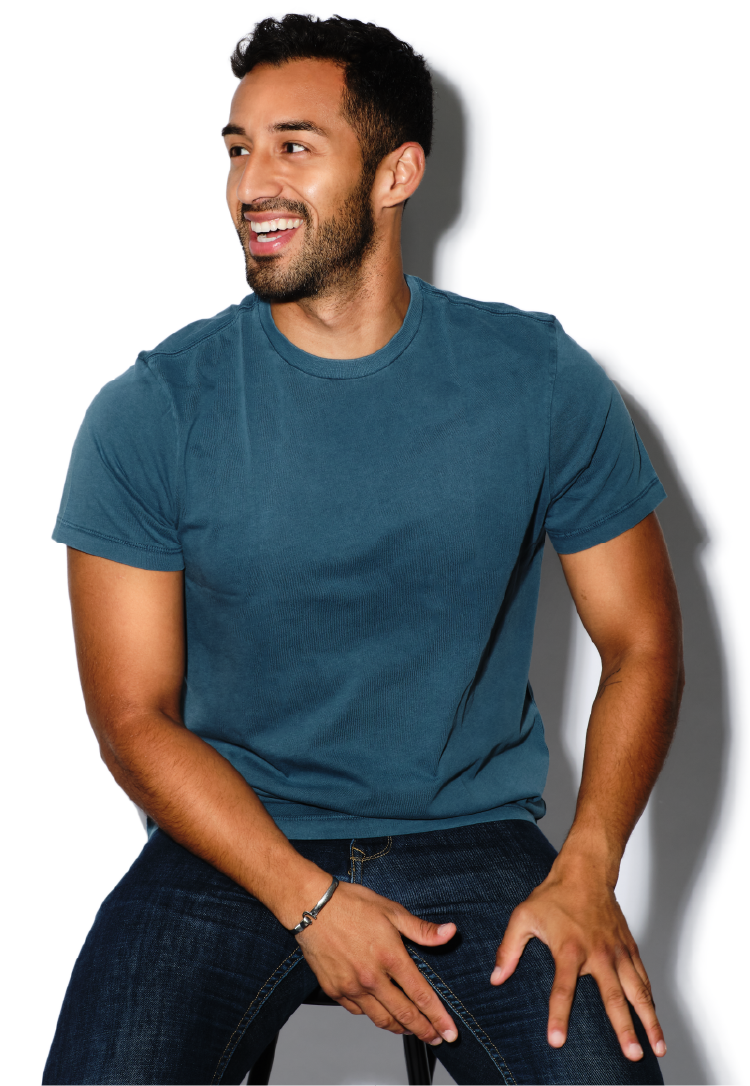 Our science-backed hair formulas are part skincare for your scalp and part hair-focused technology. They target thinning hair and help prevent strand loss by energizing your follicles with potent DHT blockers, peptides, antioxidants, botanicals and vitamins. Whether you're a guy or a gal, our products are safe for you and make every wash count.
We believe in transparency first and foremost, which is why we're upfront with our ingredients and process. At Good Lab, there are no hidden side effects. You deserve to know how our products work, which is why we make it clear exactly why every ingredient made it into the bottle. Do your own research, dig in and ask us questions: we want you to have all the answers you need.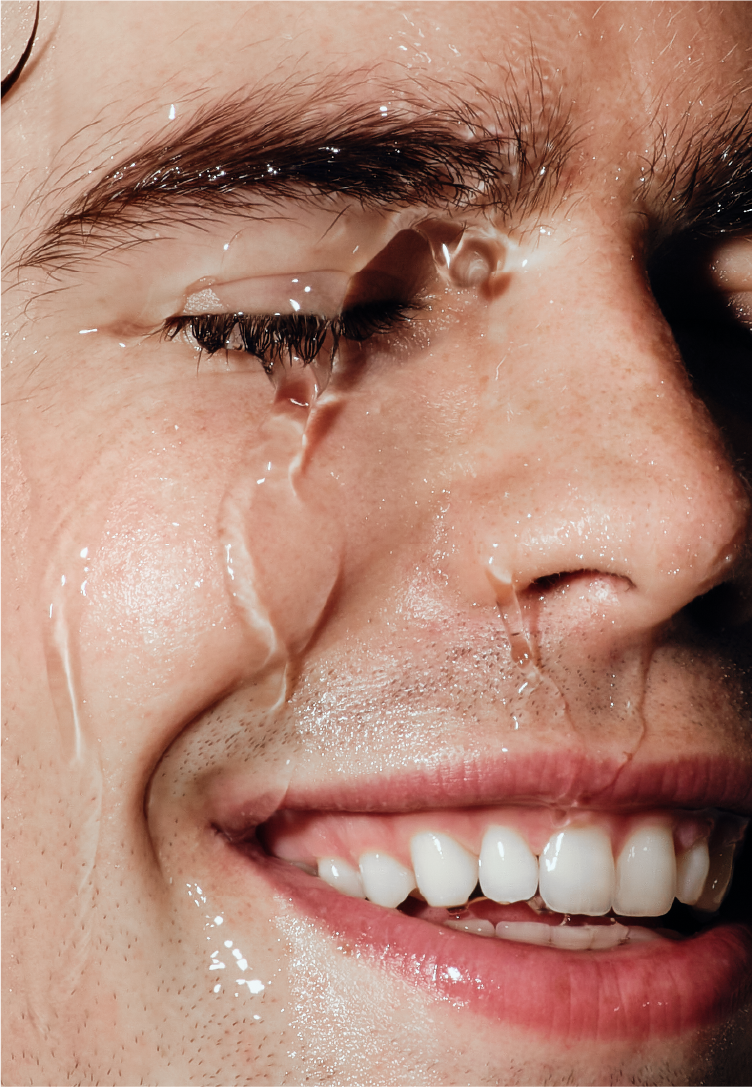 No Fillers. No Junk. No Freaky Side Effects.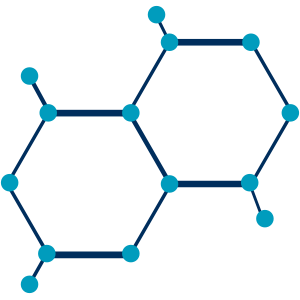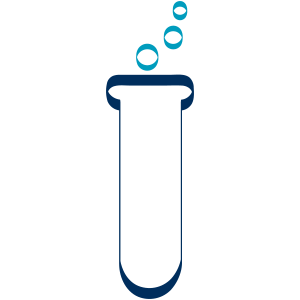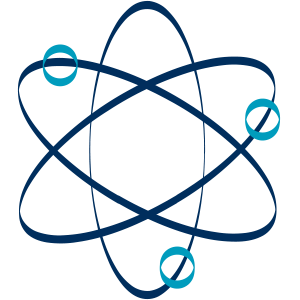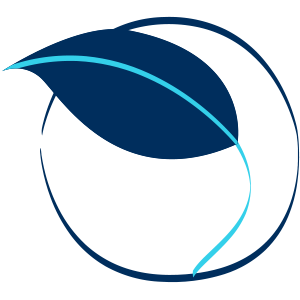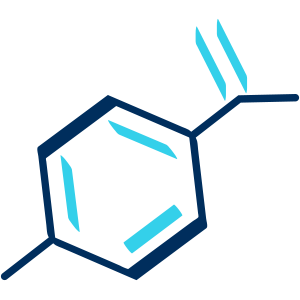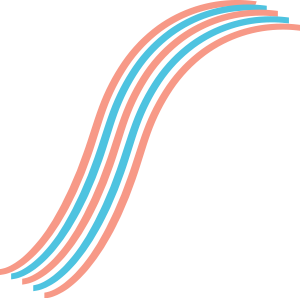 Safe for Color-Treated Hair