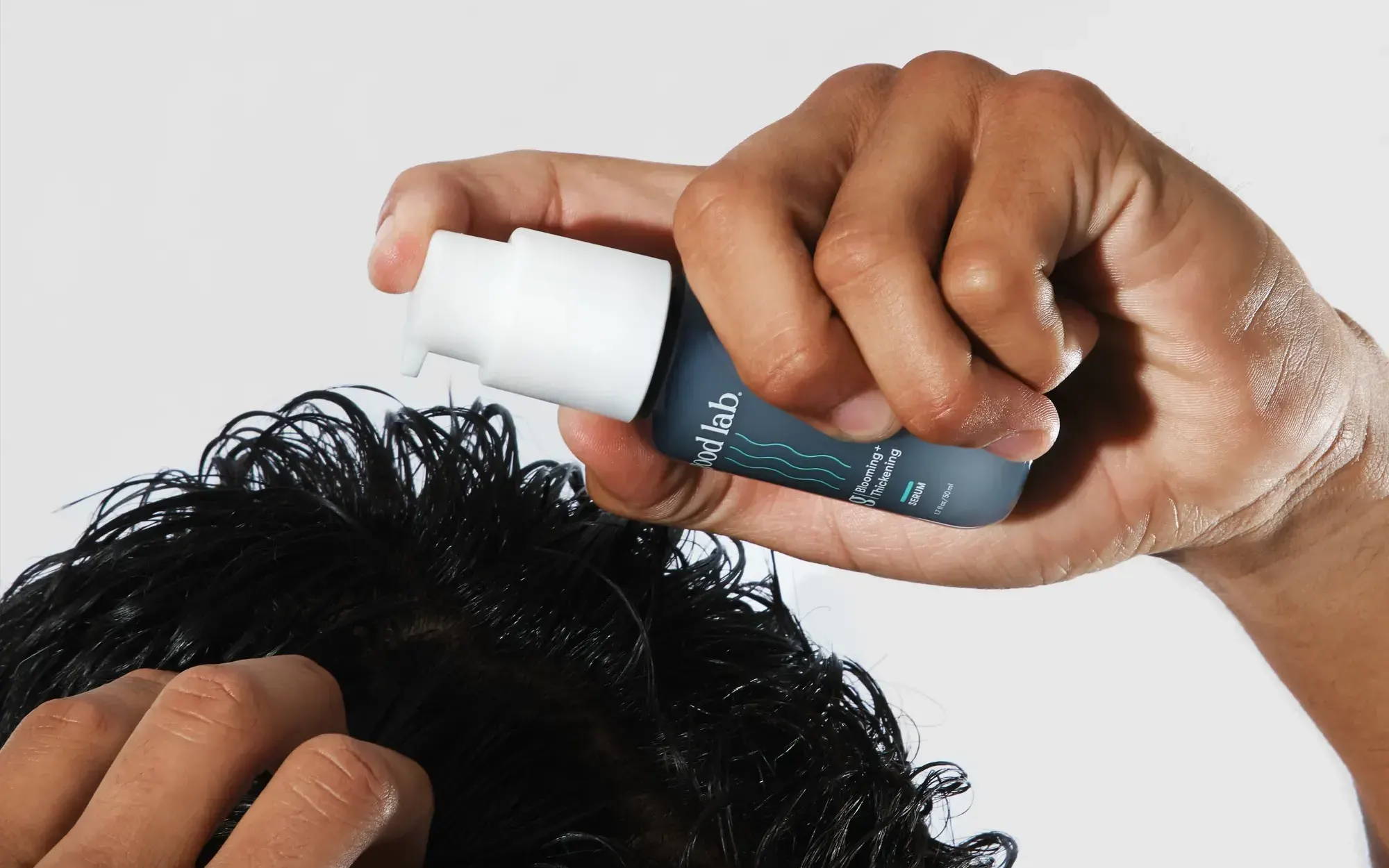 NO FILLERS. NO JUNK. NO FREAKY SIDE EFFECTS.
We pack our science-driven formulas with cutting-edge ingredients that create a healthy growing environment. Every ingredient is there because it has a specific purpose.
Biotin
Vitamin
B-vitamin with hair-restoring properties that volumizes, strengthens, and supports healthy hair growth.
Red Clover Extract
DHT Blocker & Isoflavone
Botanical that counteracts the formation of DHT, one of the main culprits behind thinning hair.
Peptide Complex
DHT Blocker
Molecules of amino acids that fight follicle aging and stimulate growth while providing volume, shine and defense against environmental stressors. Also, it supports blood flow to the scalp, which promotes healthy hair follicles and the growth phase of the hair lifecycle.
Celery Seed
Botanical
Balances scalp microbiome and works to relieve scalp itching and control oil production and dandruff.
Niacinamide
Vitamin
B-vitamin that improves blood circulation and brings oxygen and nutrients to the hair follicle, aiding in faster and thicker hair growth.
Amino Acid Complex
Protein & DHT Blocker
We feature a complex of 11 amino acids that are the foundation for hair growth, hair regeneration and overall hair health. They also help block DHT.
Caffeine
DHT Blocker
Helps stimulate the hair growth cycle by supporting blood flow and invigorating hair matrix keratinocytes. It also helps block DHT.
Saw Palmetto
Botanical & DHT Blocker
Promotes hair regeneration by activating the signaling pathways responsible for hair growth. It also helps block DHT.
Nettle leaf
Botanical & DHT Blocker
Rich in silica and sulfur, it helps control dandruff and make hair healthier, thicker and shinier. It also helps block DHT.
Green Tea
Antioxidant & DHT Blocker
An anti-inflammatory source of vitamin B, which controls split ends, softens hair and strengthens follicles. It is also packed with polyphenols and works to block DHT.
Ginseng
Botanical & DHT Blocker
An ancient root that helps stimulate follicles, creating a conducive environment for hair growth. It also contributes to blocking DHT and is believed to increase the dermal cells on the scalp which, in turn, strengthens the follicles and roots of the hair.
Ginger
Antioxidant & Stimulant
Rich in circulatory agents, it helps increase the blood flow through the scalp, which awakens hair follicles. It contains magnesium, potassium, phosphorus and vitamins that make hair stronger, healthier, and shinier. Also, it is loaded with fatty acids which help prevent hair thinning.
Amla
Antioxidant & Moisturizer
Nature's most powerful antioxidant super berry used for millennia in Ayurvedic healing. Softens, boosts moisture & reveals lustrous hair.
Gotu Kola
Antioxidant
Ancient herb from Asia used to heal wounds. It helps strengthen hair follicles by stimulating blood circulation, while improving hair volume.
Argan Oil
Nourishing
Packed with antioxidants, vitamin E and fatty acids, argan oil works to strengthen and deeply moisturize. This Moroccan treasure also makes hair softer, silkier and shinier.
Castor Oil
Nourishing + Repairing
Provides conditioning and improves the flexibility of the hair fiber, helping mitigate splits ends and brittle strands. A plant oil that supports hair strength and helps prevent bacterial overgrowth on the scalp. Also rich in ricinoleic acid—a type of fatty acid found to fight inflammation.
Jojoba Oil
Nourishing
Loaded with vitamins and nutrients such as biotin, niacin, vitamin E, zinc, copper, we think of Jojoba as a "super oil". It conditions, detangles, prevents dandruff and cleanses the scalp, helping create a healthy growing environment.
Vitamin A
Vitamin
All cells need vitamin A for growth and health, and hair is no exception.
Vitamin C
Vitamin
Powerful antioxidant that helps protect against the oxidative stress caused by free radicals. In addition, your body needs vitamin C to create collagen, an important protein for hair growth.
Vitamin D
Vitamin
Helps stimulate new and existing hair follicles. A deficiency of vitamin D can impact hair health and growth.
Vitamin E
Vitamin
Has powerful antioxidant properties that can help reduce oxidative stress in the scalp, boosting hair health.
Vitamin B6
Vitamin
Activates the enzymes and chemical reactions that start the metabolism of the hair proteins, keratin and melanin. This makes the hair follicles get enough keratin and melanin, which promotes hair growth and hair renewal.
Vitamin B12
Vitamin
Helps your body metabolize amino acids (the building blocks of hair). It also helps keep your red blood cells healthy, allowing them to supply adequate oxygen to your hair follicles.
Folate
Vitamin
Key vitamin in keeping red blood cells circulating in healthy numbers, which helps promote a steady flow of the nutrients and oxygen our hard-at-work hair follicles need.
Iodine
Mineral
One of the planets most essential minerals that helps to maintain healthy and lustrous hair. The thyroid gland relies on iodine to make the hormones necessary for the growth of healthy hair. When we are deficient in this nutrient, the health of our hair can suffer, leading to hair weakness or hair loss.
Zinc
Mineral
Help hair growth, especially in people with a zinc deficiency. Zinc not only supports hair growth, it also supports your immune system. Research shows that stem cells in your hair follicles work with the lymphatic system, which is part of the immune system, to support healthy hair growth.
Our promise to you is that our products are always: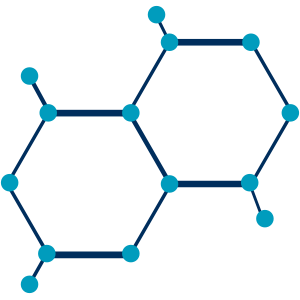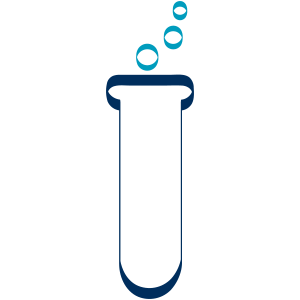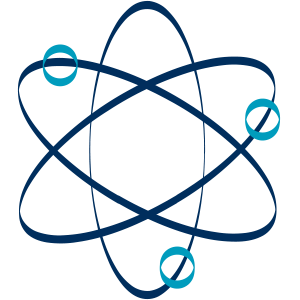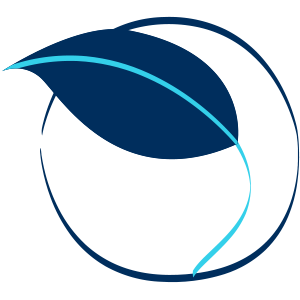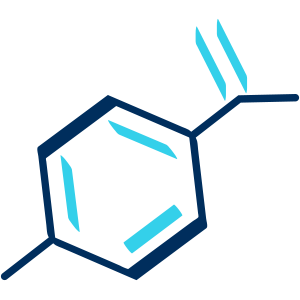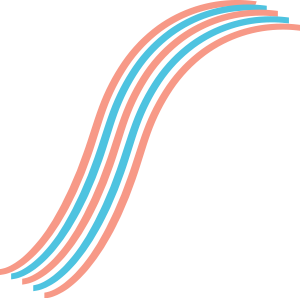 Safe for Color-Treated Hair