Good Hair Bears
GUMMIES
60 gummies
For Healthier, Thicker Hair

Packed with Hair Health Nutrients

Biotin + Vitamins + Antioxidants

Gelatin-free, Soy-free, Gluten-free

Super Berry Flavor
YOU PUT IN THE WORK TO MAINTAIN THAT BEAUTIFUL MANE ON THE OUTSIDE. THESE DELICIOUS GUMMIES DELIVER YOUR HAIR MORE OF THE LOVE IT NEEDS AND DESERVES. PACKED WITH CLINICALLY PROVEN HAIR NUTRIENTS, OUR GUMMIES REVITALIZE YOUR FOLLICLES AND PROMOTE HEALTHIER, THICKER, LONGER AND SHINIER HAIR.*

WHO WOULDN'T WANT TO EAT A FEW HAIR BOOSTING GUMMIES EACH DAY, ANYWAYS?
These gummies contain our proprietary edible version of our Hairboost Complex. It is packed with vitamins, minerals and antioxidants to work to block DHT, energize follicles, control sebum and strengthen strands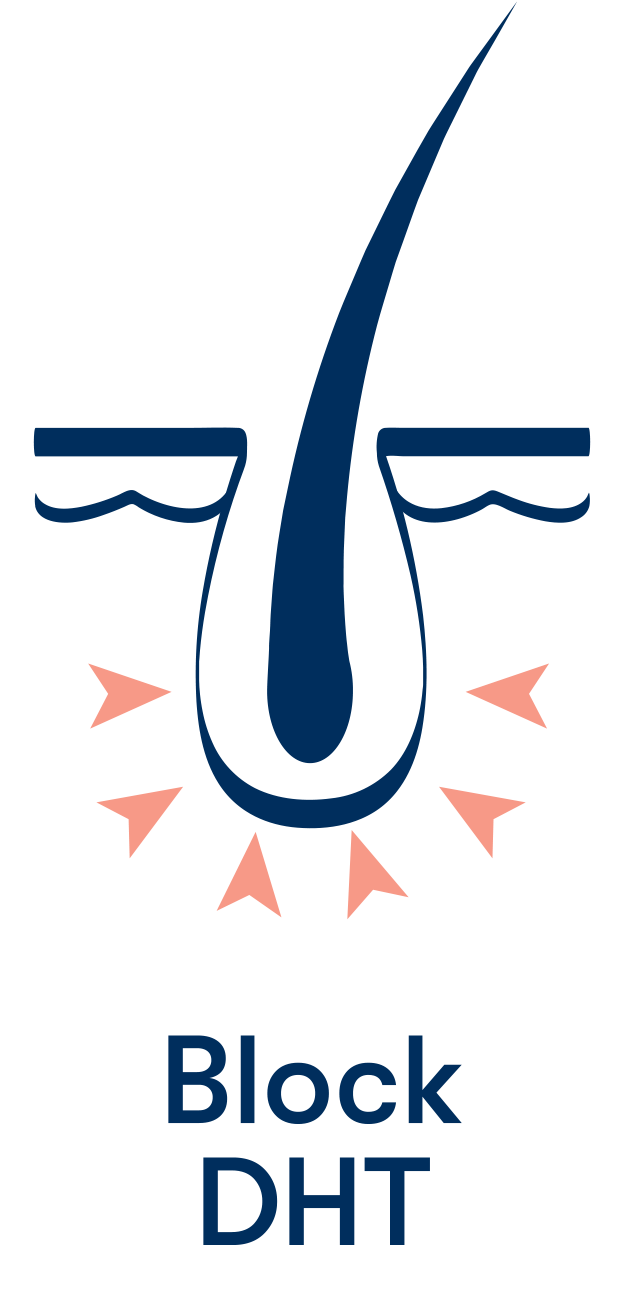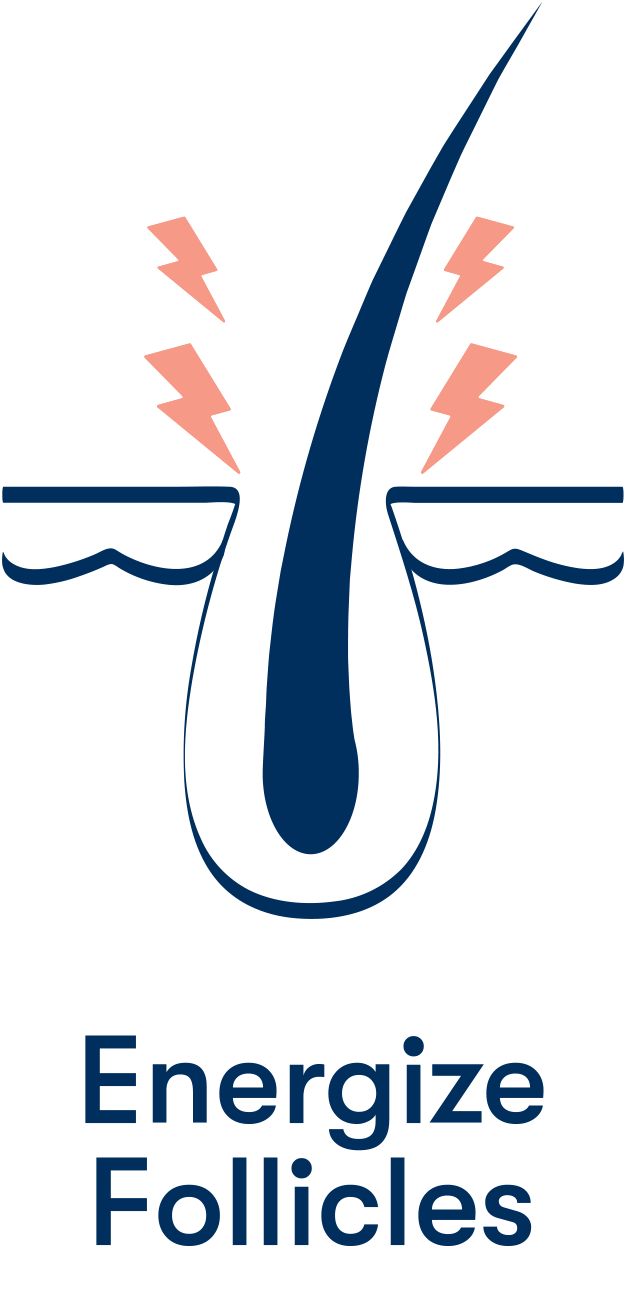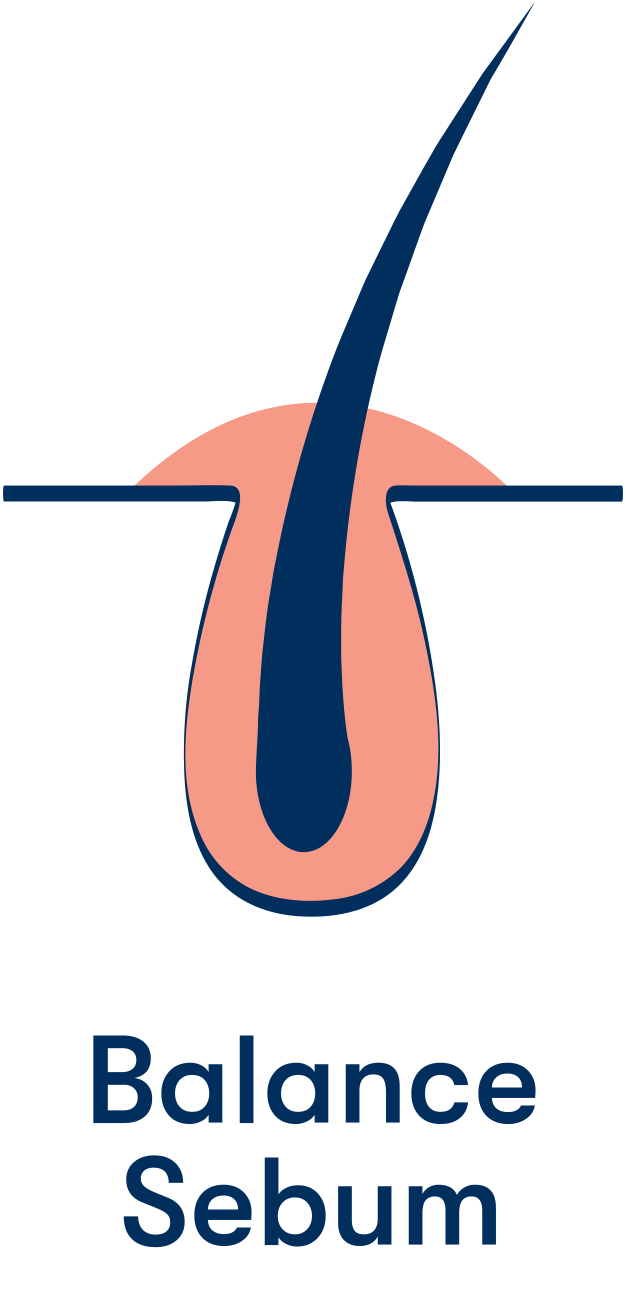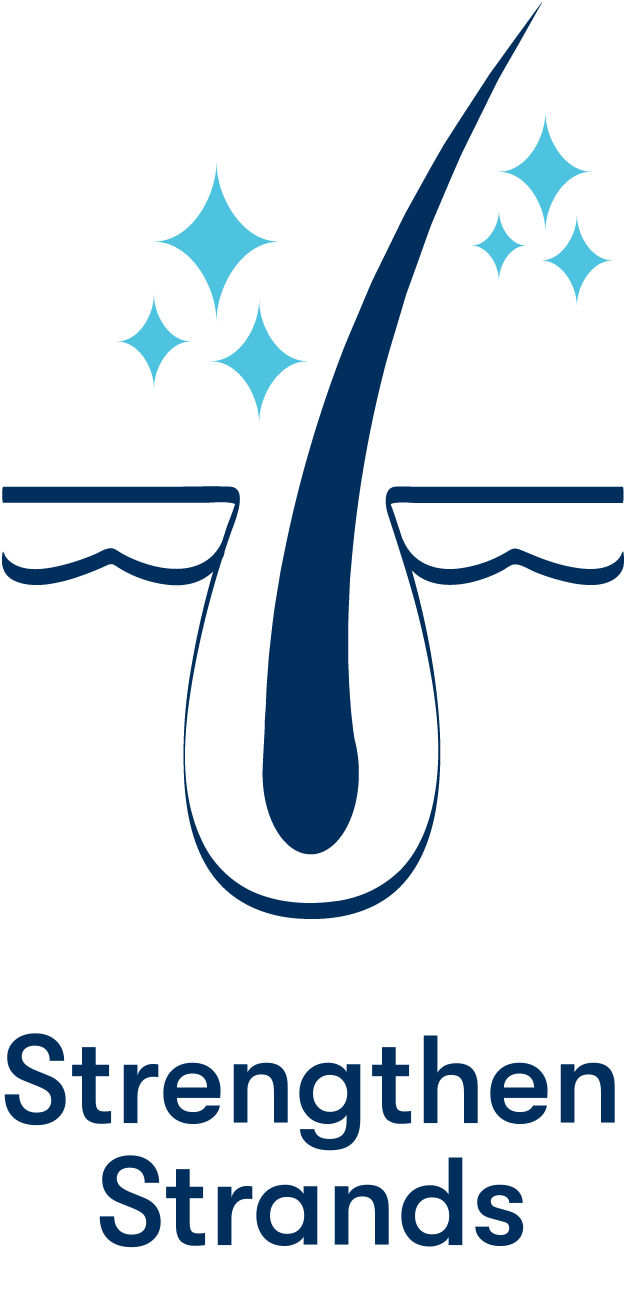 Details
Daily Hair Multivitamin
Ideal for people with signs of premature thinning or long term concerns (and everything in between).
No Artificial Flavors

Gelatin-free

Soy-free

Gluten-free

Made in the USA
Store bears in a cool, dry place out of sunlight.

Consistent use is optional. If not daily, use as frequently as possible for best results. Do not exceed recommended serving. Use only as directed. Results are cumulative over months.
*These statements have not been evaluated by the Food and Drug Administration. This product is not intended to diagnose, treat, cure or prevent any disease.
CAUTION: Do not exceed the recommended dose. Pregnant or nursing mothers, children under the age of 18 and individuals with a known medical condition should consult a physician before using this or any dietary supplement. KEEP OUT OF REACH OF CHILDREN.
Growth Goodies Inside
Only clean and safe ingredients are used in our (good) lab.
NO FILLERS. NO JUNK. NO FREAKY SIDE EFFECTS.

Biotin
Vitamin
B-vitamin with hair-restoring properties that volumizes, strengthens, and supports healthy hair growth.
Vitamin A
Vitamin
All cells need vitamin A for growth and health, and hair is no exception.
Vitamin C
Vitamin
Powerful antioxidant that helps protect against the oxidative stress caused by free radicals. In addition, your body needs vitamin C to create collagen, an important protein for hair growth.
Vitamin D
Vitamin
Helps stimulate new and existing hair follicles. A deficiency of vitamin D can impact hair health and growth.
Vitamin E
Vitamin
Has powerful antioxidant properties that can help reduce oxidative stress in the scalp, boosting hair health.
Vitamin B6
Vitamin
Activates the enzymes and chemical reactions that start the metabolism of the hair proteins, keratin and melanin. This makes the hair follicles get enough keratin and melanin, which promotes hair growth and hair renewal.
Vitamin B12
Vitamin
Helps your body metabolize amino acids (the building blocks of hair). It also helps keep your red blood cells healthy, allowing them to supply adequate oxygen to your hair follicles.
Folate
Vitamin
Key vitamin in keeping red blood cells circulating in healthy numbers, which helps promote a steady flow of the nutrients and oxygen our hard-at-work hair follicles need.
Iodine
Mineral
One of the planets most essential minerals that helps to maintain healthy and lustrous hair. The thyroid gland relies on iodine to make the hormones necessary for the growth of healthy hair. When we are deficient in this nutrient, the health of our hair can suffer, leading to hair weakness or hair loss.
Zinc
Mineral
Help hair growth, especially in people with a zinc deficiency. Zinc not only supports hair growth, it also supports your immune system. Research shows that stem cells in your hair follicles work with the lymphatic system, which is part of the immune system, to support healthy hair growth.
Blooming + Thickening Shampoo
Glucose Syrup, Sugar, Glucose, Pectin, Citric Acid, Sodium Citrate, Natural Raspberry Flavor, Vegetable Oil (Contains Carnauba Wax), Natural Blueberry Flavor, Titanium Dioxide, Purple Carrot Concentrate, Allura Red.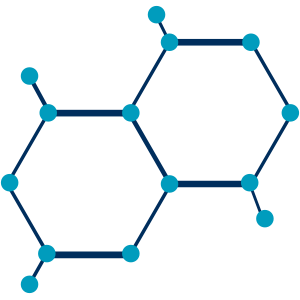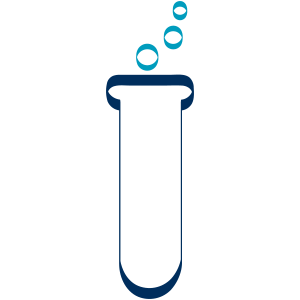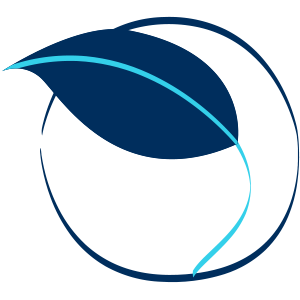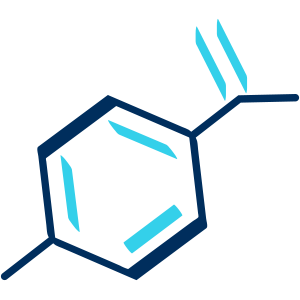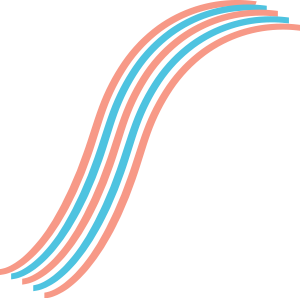 Safe for Color-Treated Hair