Blooming + Thickening
SERUM
1.7 fl oz
Hair Growth Formula

Nourishes & Thickens

Balances Scalp Microbiome

DHT Blocking Complex
THIS CONCENTRATED LEAVE-IN SERUM HELPS CREATE A HEALTHY SCALP MICROBIOME AND THRIVING ENVIRONMENT FOR HAIR HEALTH AND GROWTH.
GOOD HAIR IS COMING YOUR WAY.

Our proprietary complex of peptides, vitamins and antioxidants works to block DHT, energize follicles, control sebum and strengthen strands.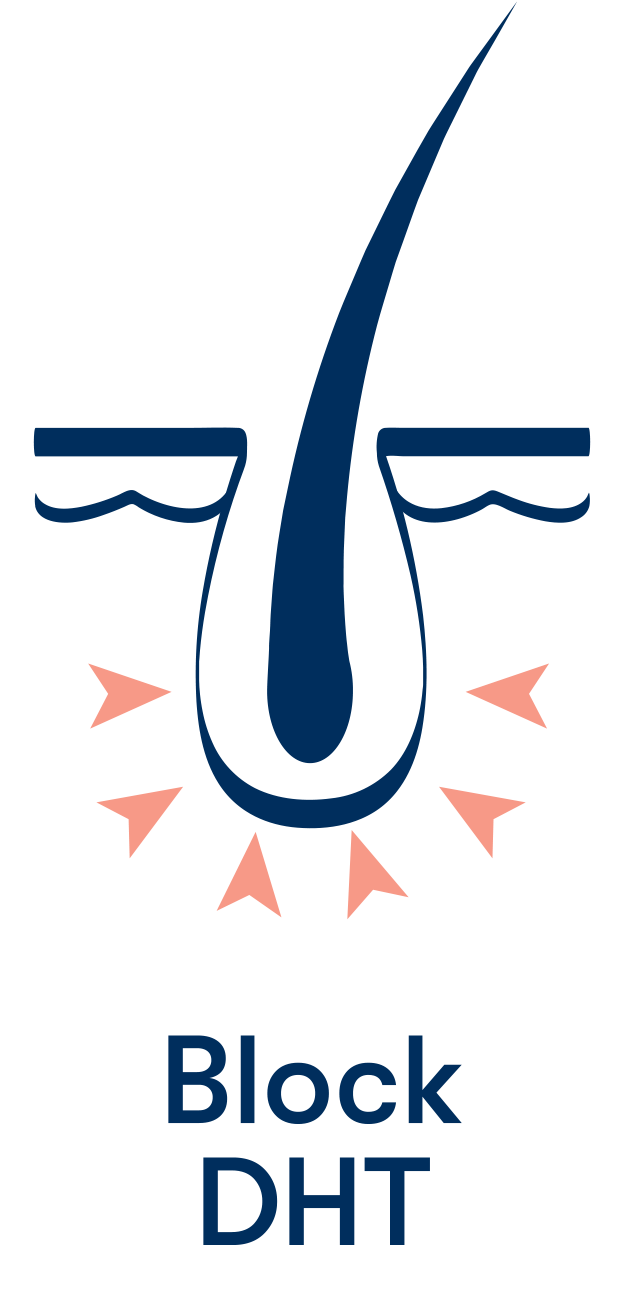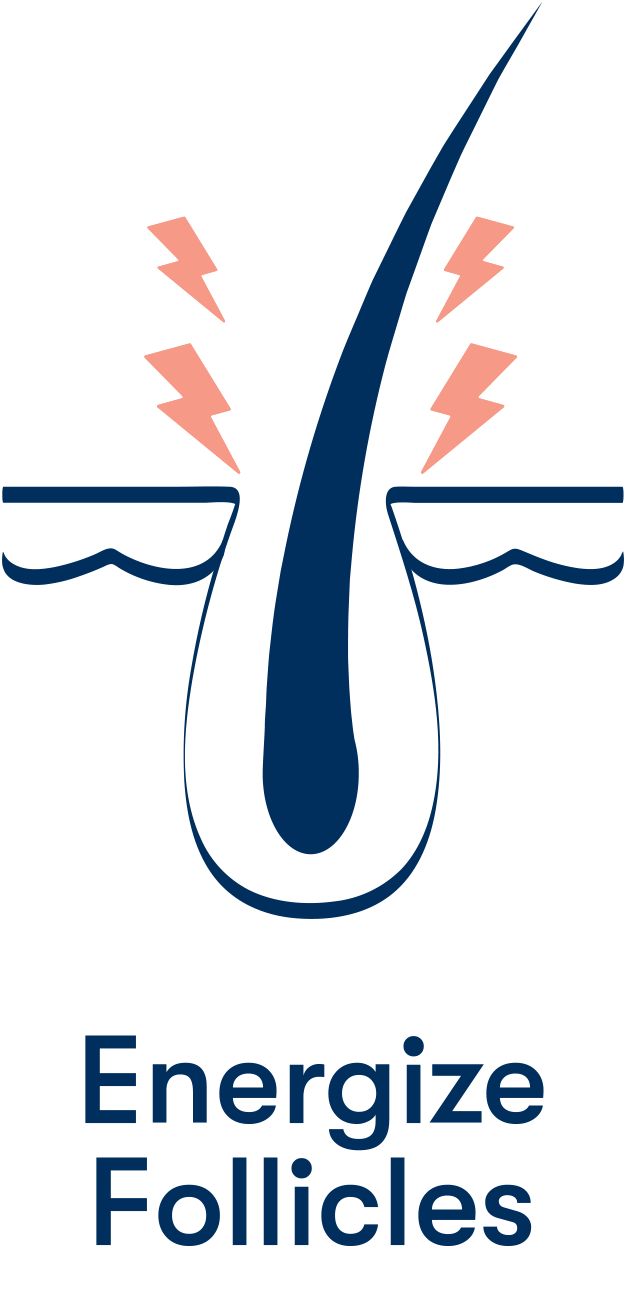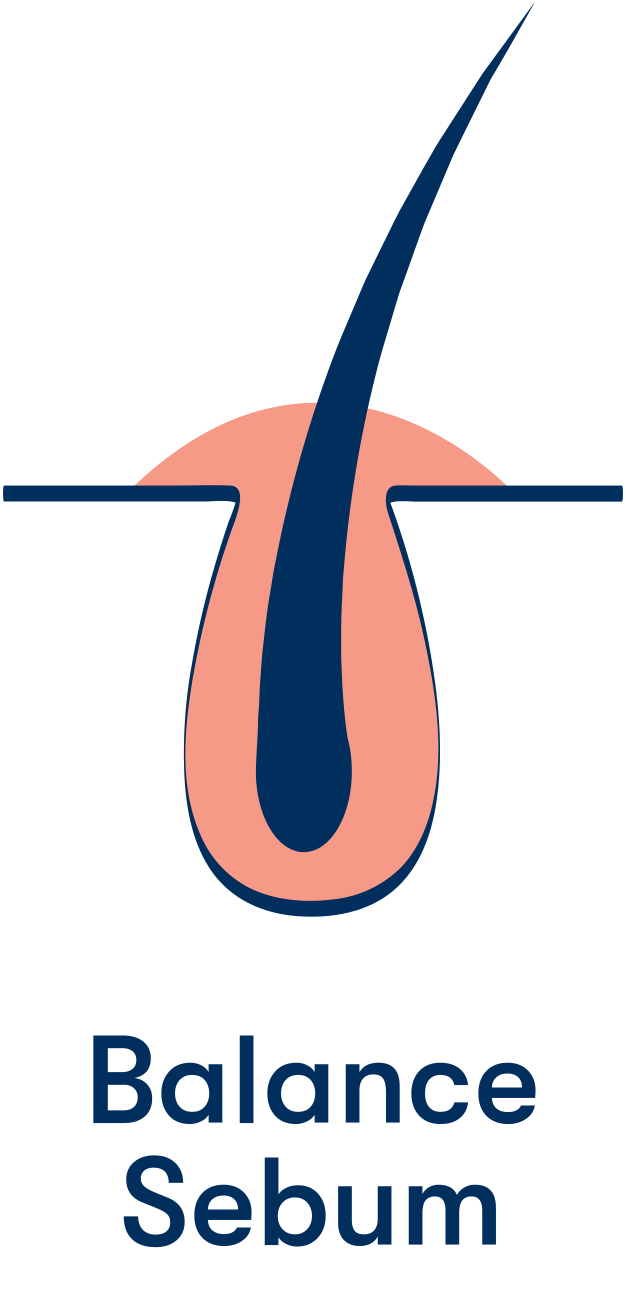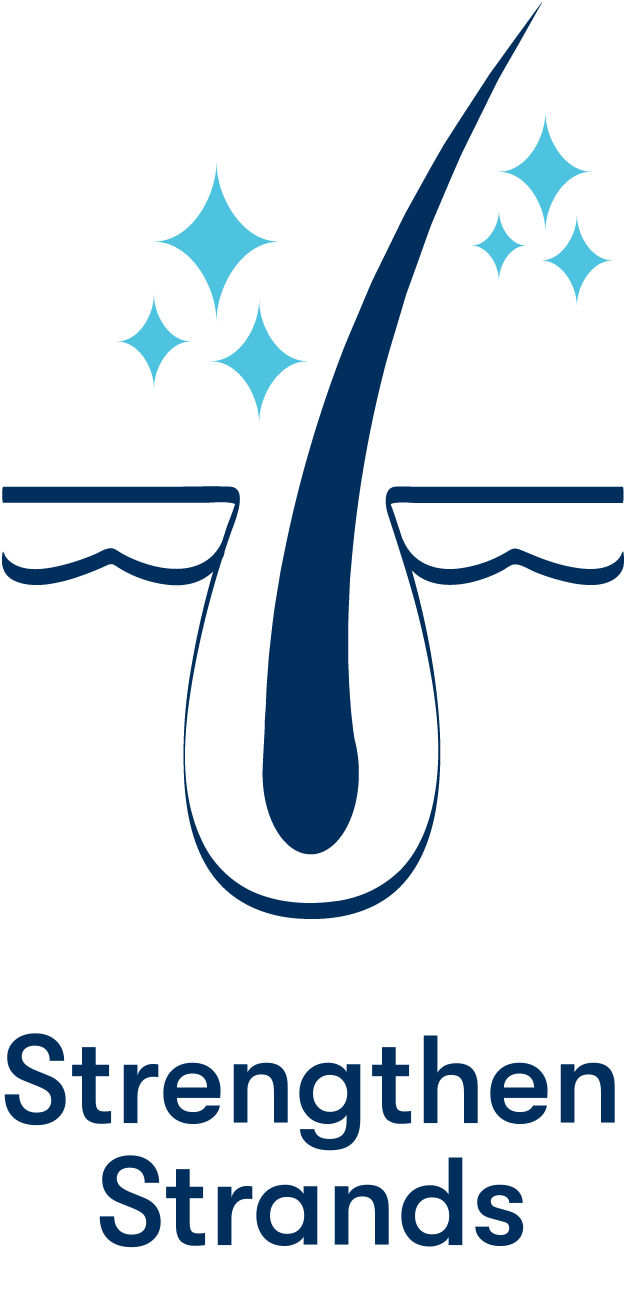 Details
Concentrated leave-in serum

Fragrance-free daily-use formula

Ideal for people with signs of premature thinning or long term concerns (and everything in between).

→ Prevents DHT Formation
→ Supports Stronger Strands
→ Balances Scalp Sebum
→ Safe for Color-Treated Hair
Apply to clean, towel-dried hair.
Pump 2-3 times into palm.

Use fingertips to massage throughout your scalp, applying excess through your hair.

Consistent use is optional. If not daily, use as frequently as possible for best results. Results are cumulative over months.
Growth Goodies Inside
Only clean and safe ingredients are used in our (good) lab.
NO FILLERS. NO JUNK. NO FREAKY SIDE EFFECTS.

Biotin
Vitamin
B-vitamin with hair-restoring properties that volumizes, strengthens, and supports healthy hair growth.
Red Clover Extract
DHT Blocker & Isoflavone
Botanical that counteracts the formation of DHT, one of the main culprits behind thinning hair.
Peptide Complex
DHT Blocker
Molecules of amino acids that fight follicle aging and stimulate growth while providing volume, shine and defense against environmental stressors. Also, it supports blood flow to the scalp, which promotes healthy hair follicles and the growth phase of the hair lifecycle.
Celery Seed
Botanical
Balances scalp microbiome and works to relieve scalp itching and control oil production and dandruff.
Niacinamide
Vitamin
B-vitamin that improves blood circulation and brings oxygen and nutrients to the hair follicle, aiding in faster and thicker hair growth.
Amino Acid Complex
Protein & DHT Blocker
We feature a complex of 11 amino acids that are the foundation for hair growth, hair regeneration and overall hair health. They also help block DHT.
Caffeine
DHT Blocker
Helps stimulate the hair growth cycle by supporting blood flow and invigorating hair matrix keratinocytes. It also helps block DHT.
Saw Palmetto
Botanical & DHT Blocker
Promotes hair regeneration by activating the signaling pathways responsible for hair growth. It also helps block DHT.
Nettle leaf
Botanical & DHT Blocker
Rich in silica and sulfur, it helps control dandruff and make hair healthier, thicker and shinier. It also helps block DHT.
Green Tea
Antioxidant & DHT Blocker
An anti-inflammatory source of vitamin B, which controls split ends, softens hair and strengthens follicles. It is also packed with polyphenols and works to block DHT.
Ginseng
Botanical & DHT Blocker
An ancient root that helps stimulate follicles, creating a conducive environment for hair growth. It also contributes to blocking DHT and is believed to increase the dermal cells on the scalp which, in turn, strengthens the follicles and roots of the hair.
Ginger
Antioxidant & Stimulant
Rich in circulatory agents, it helps increase the blood flow through the scalp, which awakens hair follicles. It contains magnesium, potassium, phosphorus and vitamins that make hair stronger, healthier, and shinier. Also, it is loaded with fatty acids which help prevent hair thinning.
Amla
Antioxidant & Moisturizer
Nature's most powerful antioxidant super berry used for millennia in Ayurvedic healing. Softens, boosts moisture & reveals lustrous hair.
Gotu Kola
Antioxidant
Ancient herb from Asia used to heal wounds. It helps strengthen hair follicles by stimulating blood circulation, while improving hair volume.
Blooming + Thickening Serum
Water, Butylene Glycol, Jojoba Esters, Glycerin, Niacinamide, Dextran, Amino Acid Complex (Sodium PCA, Sodium Lactate, Arginine, Aspartic Acid, PCA, Glycine, Alanine, Serine, Valine, Proline, Threonine, Isoleucine, Histidine, Phenylalanine), Caprylic/Capric Triglyceride, Apium Graveolens (Celery) Seed Extract, Acetyl Tetrapeptide-3, Biotinoyl Tripeptide-1, Trifolium Pratense (Clover) Flower Extract, Caffeine, Biotin, Diglyecerin, Polyglyceryl-2 Laurate, Polyquaternium-37, Urtica Dioica (Nettle) Leaf Extract, Zingiber Officinale (Ginger) Root Extract, Serenoa Serrulata (Saw Palmetto) Fruit Extract, Emblica Officinalis (Amla) Fruit Extract, Panax Ginseng Root Extract, Leuconstoc/Radish Root Ferment Filtrate, Camellia Sinensis (Green Tea) Leaf Extract, Centella Asiatica (Gotu Kola) Extract, Gnaphalium Leontopodium (Edelweiss) Flower Extract, Panthenol, Propanediol, Isopropyl Myristate, Hydroxymethylcellulose, Sodium Phytate, Phenoxyethanol, Ethylhexylglycerin.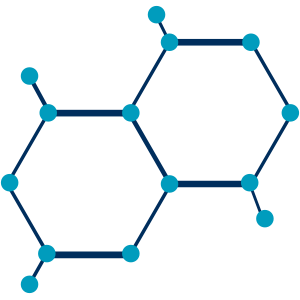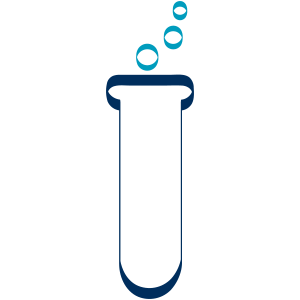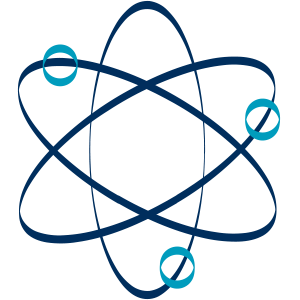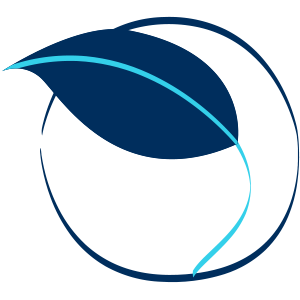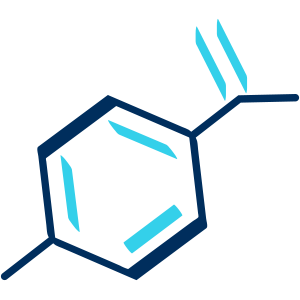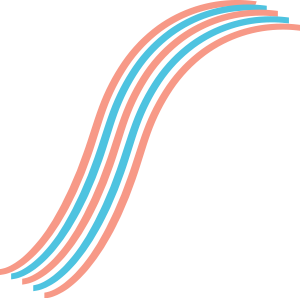 Safe for Color-Treated Hair